Nous cherchons un nouveau chanteur ! Roger quitte le navire, il nous faut son remplaçant. Envoyer un mail à contact@grindomatic.com si intéressé !
LINE-UP
grind-o-manu
guitar/backings
News
Disconnected but not unplugged
2014-11-10
Big Cartel update
2013-12-09
Gigs
Music
Images










Discography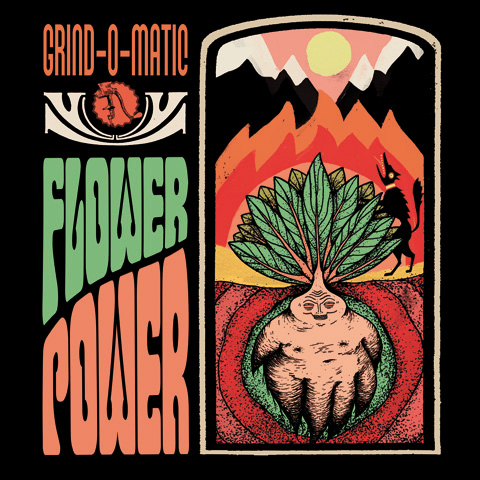 Flower Power
2013
cd
GOR008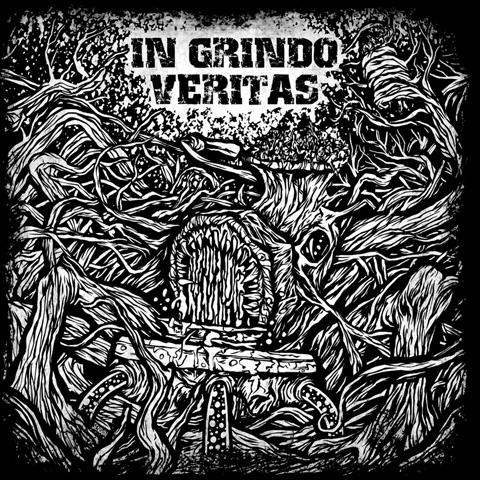 In Grindo Veritas
2013
cd
TOX024CD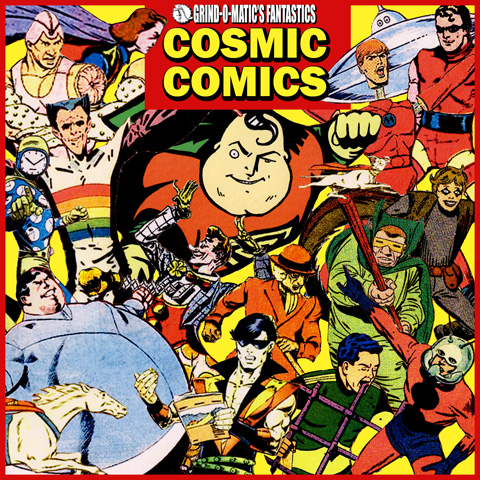 Cosmic Comics
2011
digital
GOR007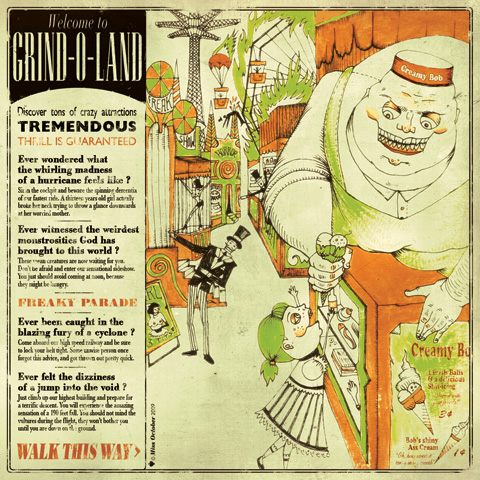 Welcome To Grind-o-land
2009
cd
gor005
Shop
If you are interested in getting our products, here they are ! Select your country and click on Buy Now. If you don't have a Paypal account, then keep the faith, and send us an email at
shop@grindorecords.com
.
SHIPPING INFO

Cds will come in bubble envelope or custom cardboard package depending on the number of items, and will be posted in the 5 five days following the confirmation of the order.
. If there is some abnormally long delay since the shipment (you will get an email the day we send the copies), please let us know, and we will resend it.
. If there is some damage with the product at receipt, then please send us an explicit image to
contact@grindorecords.com
, and we will send a new one.
GRIND-O-MATIC is distributed by
Warning: include_once(/homez.428/grindore/projects/records/services/util.getLatestDistributions.php): failed to open stream: No such file or directory in /home/grindore/projects/grindomatic/flowerpower/www/content-footer.php on line 7

Warning: include_once(): Failed opening '/homez.428/grindore/projects/records/services/util.getLatestDistributions.php' for inclusion (include_path='.:/usr/local/php5.4/lib/php') in /home/grindore/projects/grindomatic/flowerpower/www/content-footer.php on line 7